Computer On Rent in Mumbai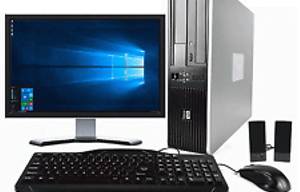 Global Systems has been providing business computer rental for office, training courses, presentations & exhibitions since 2005. At Global Systems, we're dedicated to providing you with the best equipment hire for your business, as we have a wide range of technology options that can be rented. With monthly rentals available, you'll be able to hire the equipment you need for the set amount of time you need it, so you can solve your business technology problems all in one go.
Long term Computer rentals
You can rent a desktop Computer from Global Systems for any length of time up to 3 years at which point you can change or upgrade to a newer model. We have a vast selection available allowing you to choose from a wide range of makes and models to suit your needs.
Our long term computer rental service is a popular choice with many businesses. We are finding that businesses are moving towards a renting business model rather than choosing to purchase for many reasons:
People rent Computers from Global Systems for many reasons, it varies from person to person and business to business: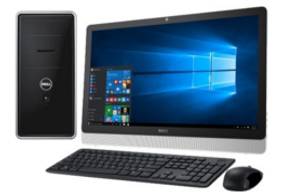 Peaks and troughs in business
Equipment for temporary staff
Trade Shows and Events
Festivals
Projects
Employee training
Disaster Recovery
To save money on budgets
Product evaluation
Tax benefits
Whatever the reason is for renting, Global Systems will make you feel confident you have made the right choice.
Our PC rental options ensure you get the most for your money, while being able to enjoy excellent technology within your business. Each one of your employees will be able to use a high-end computer for everyday work, and our PCs can also come in handy when attending events or exhibitions if you would like to provide customers with technology while there.
Free support
With any long term computer rental from Global Systems, you will receive FREE remote support from our expert team. We're at the end of the phone to answer small technical questions, right up to major technical faults. We'll act as an extension of your team, providing you with advice and guidance and helping you to get the most out of your IT.
Contact us, or simply fill out this ONLINE QUOTE form for an instant quote on Computer Rental services